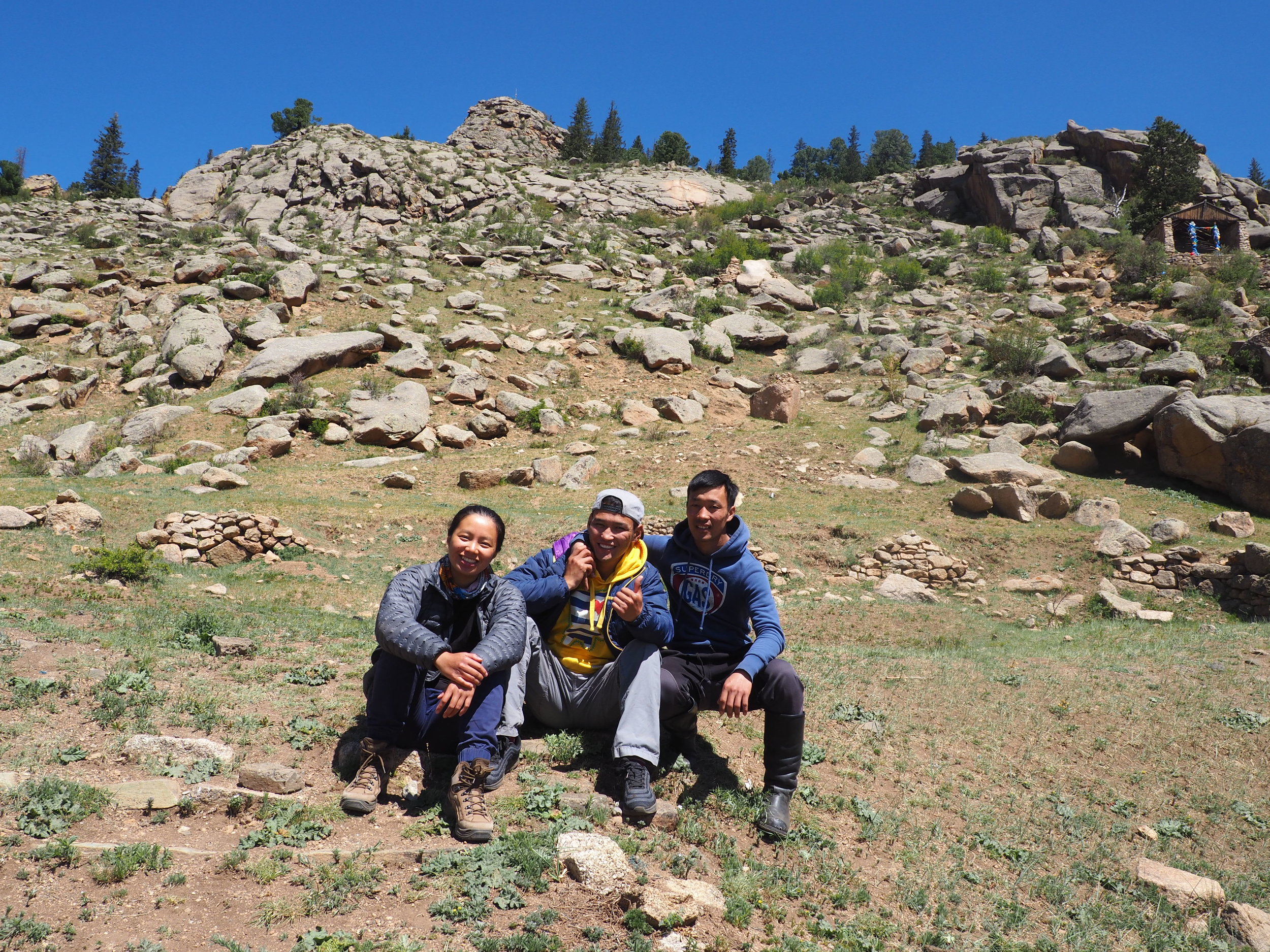 Book your vacation with us today at 1-800-horse-trek
What Mongolian food actually looks like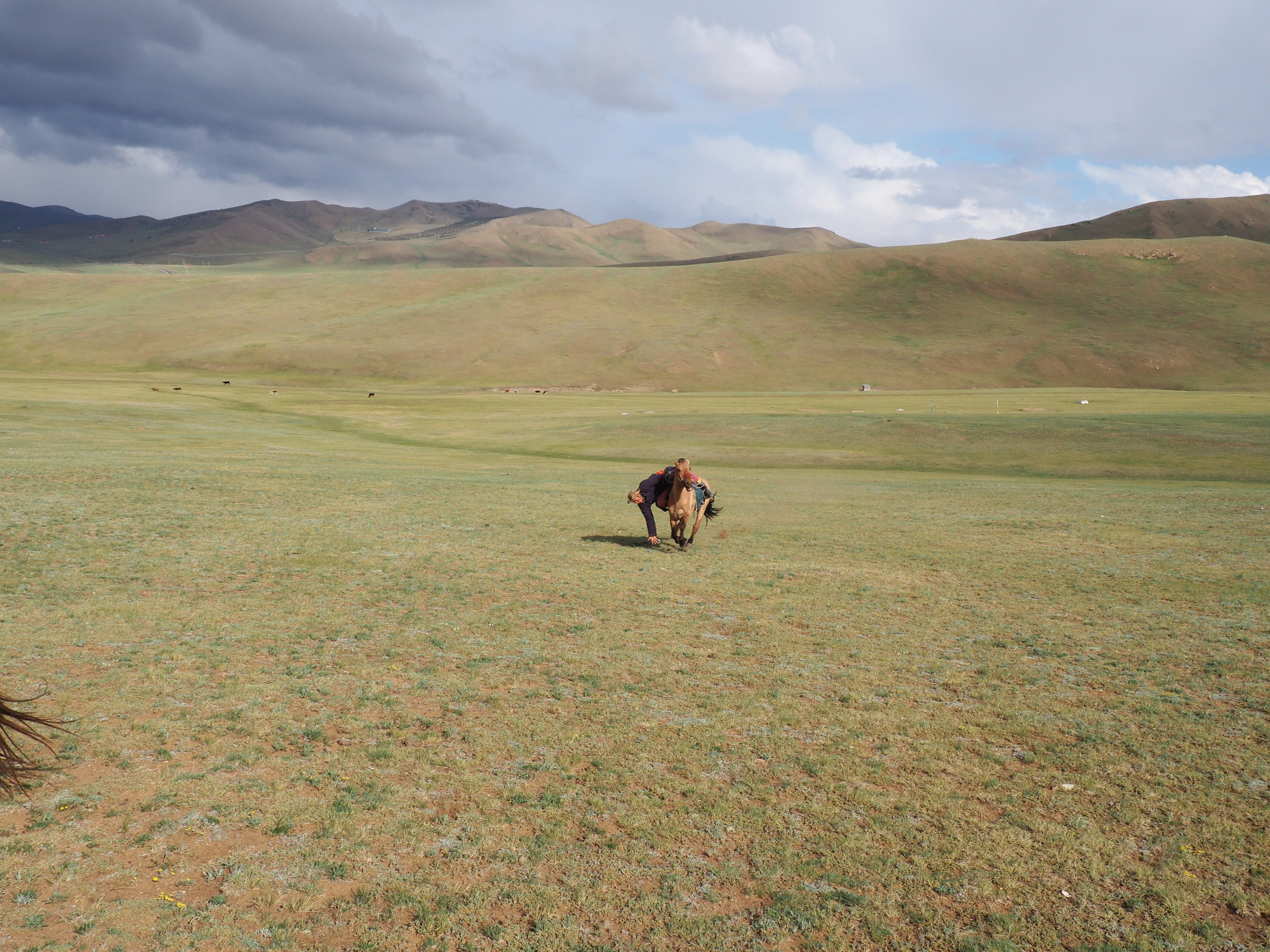 How to pick up trash on the steppe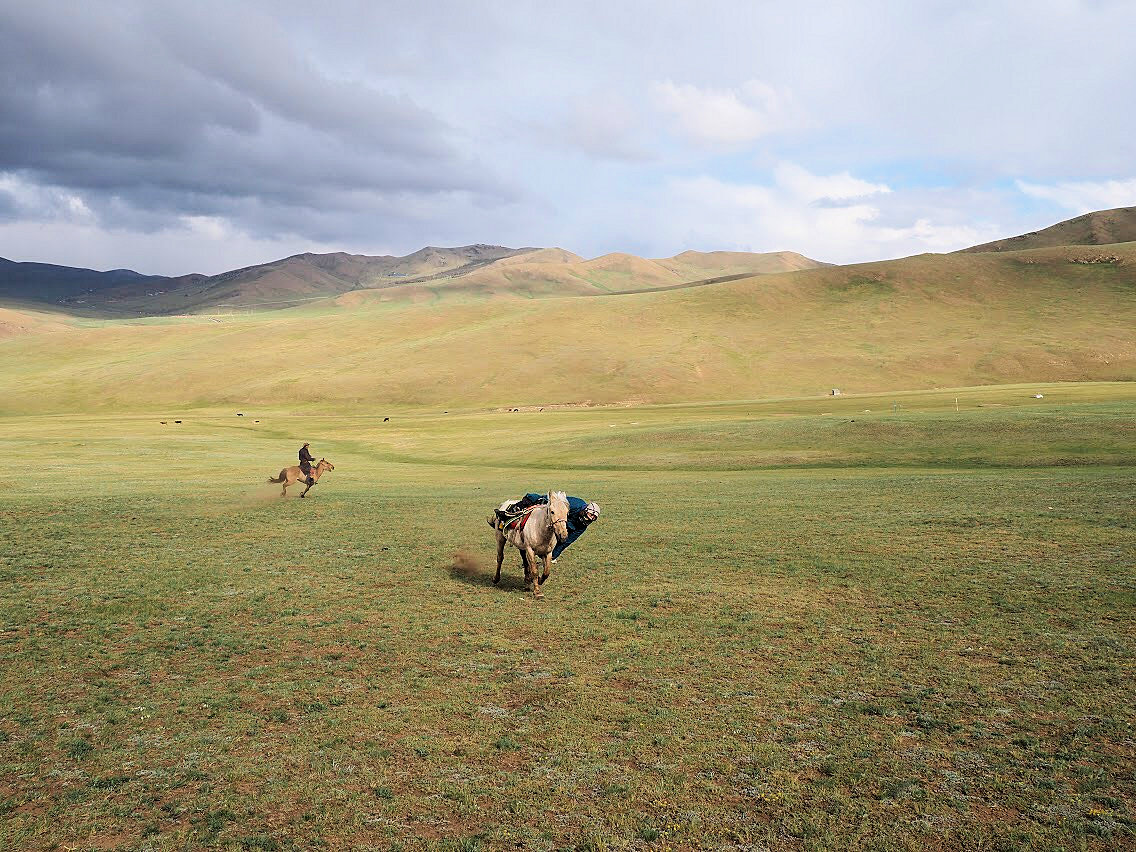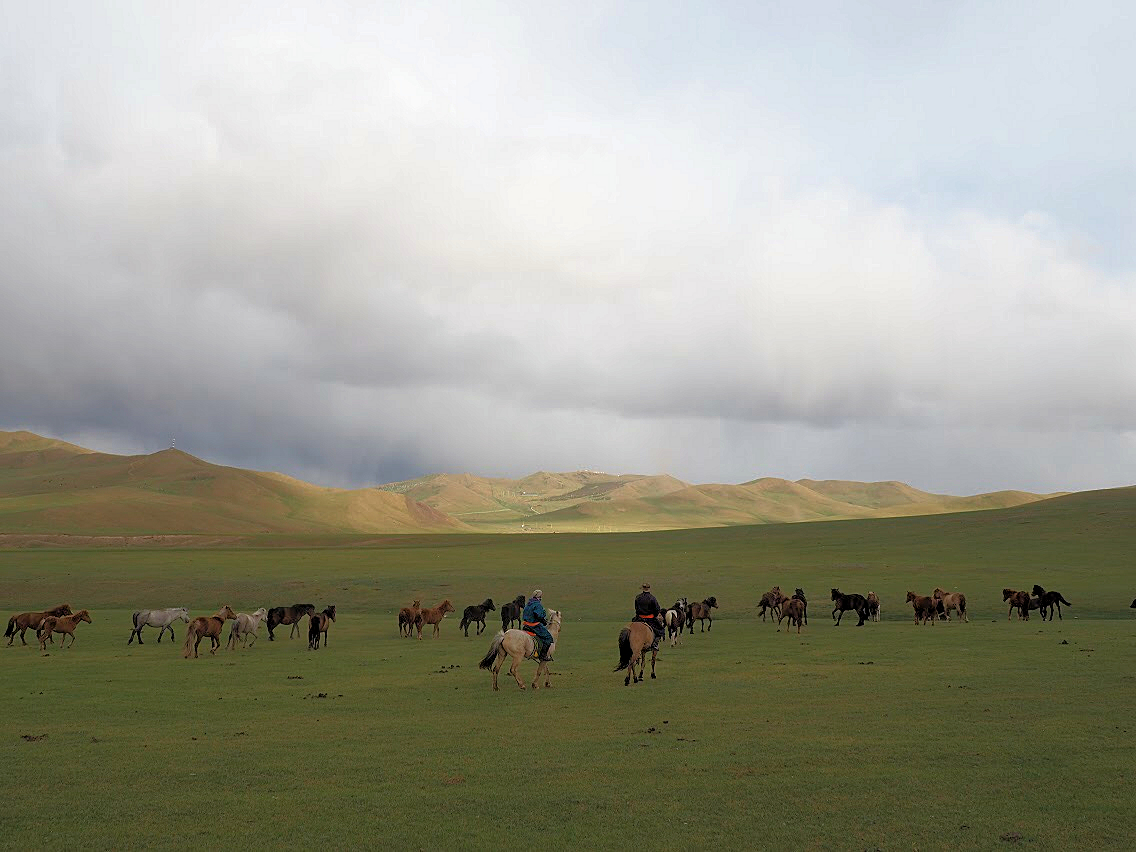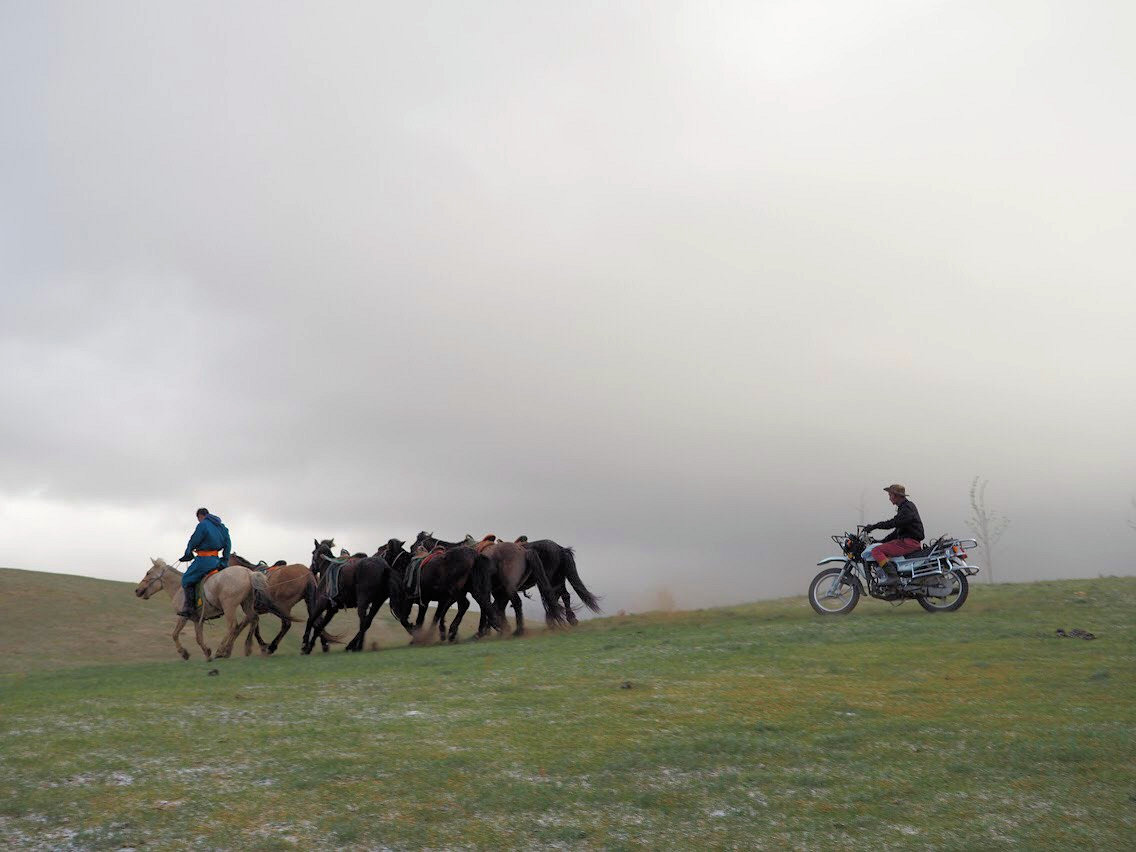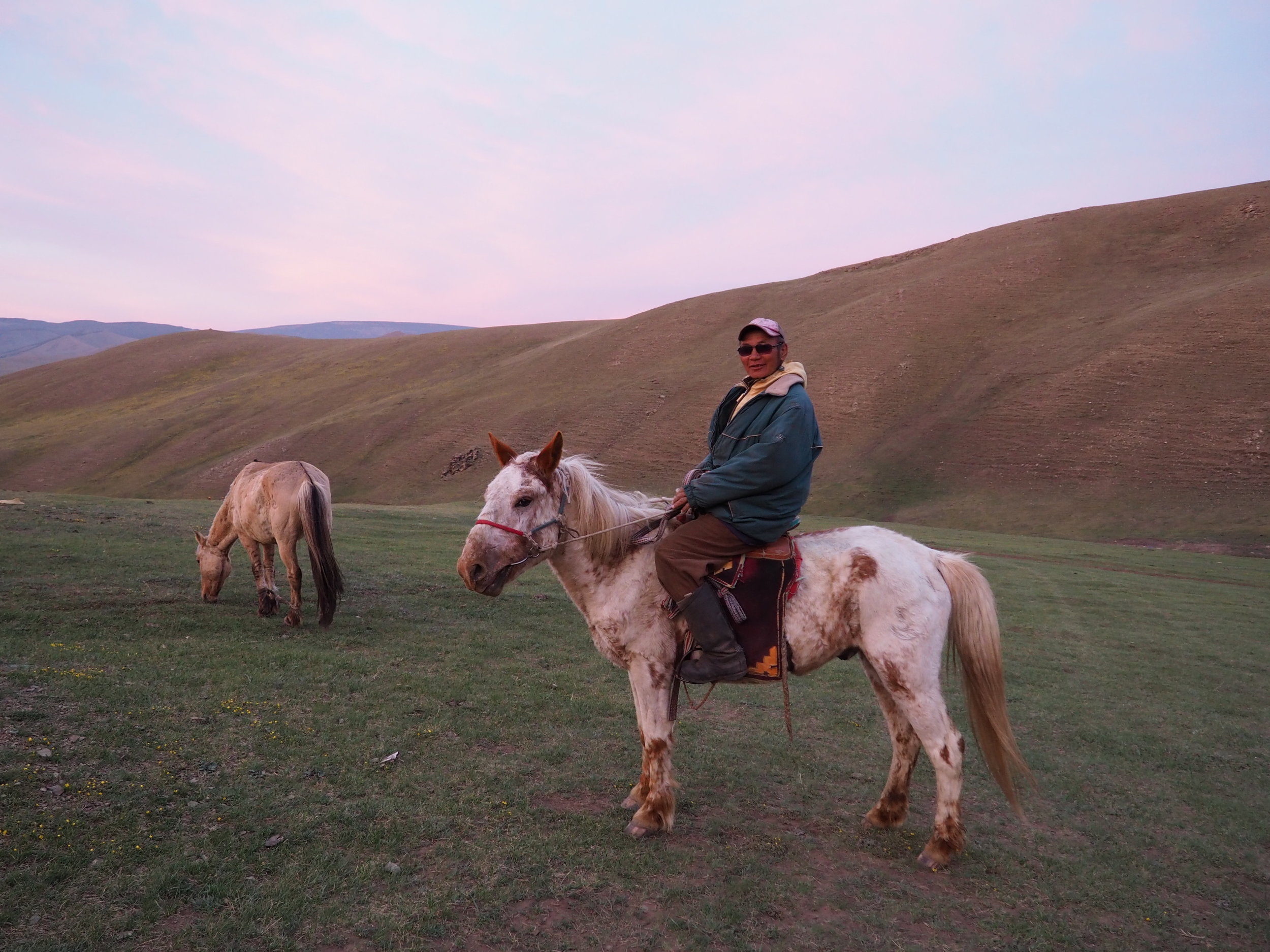 He saved us from unknowingly galloping through a shooting range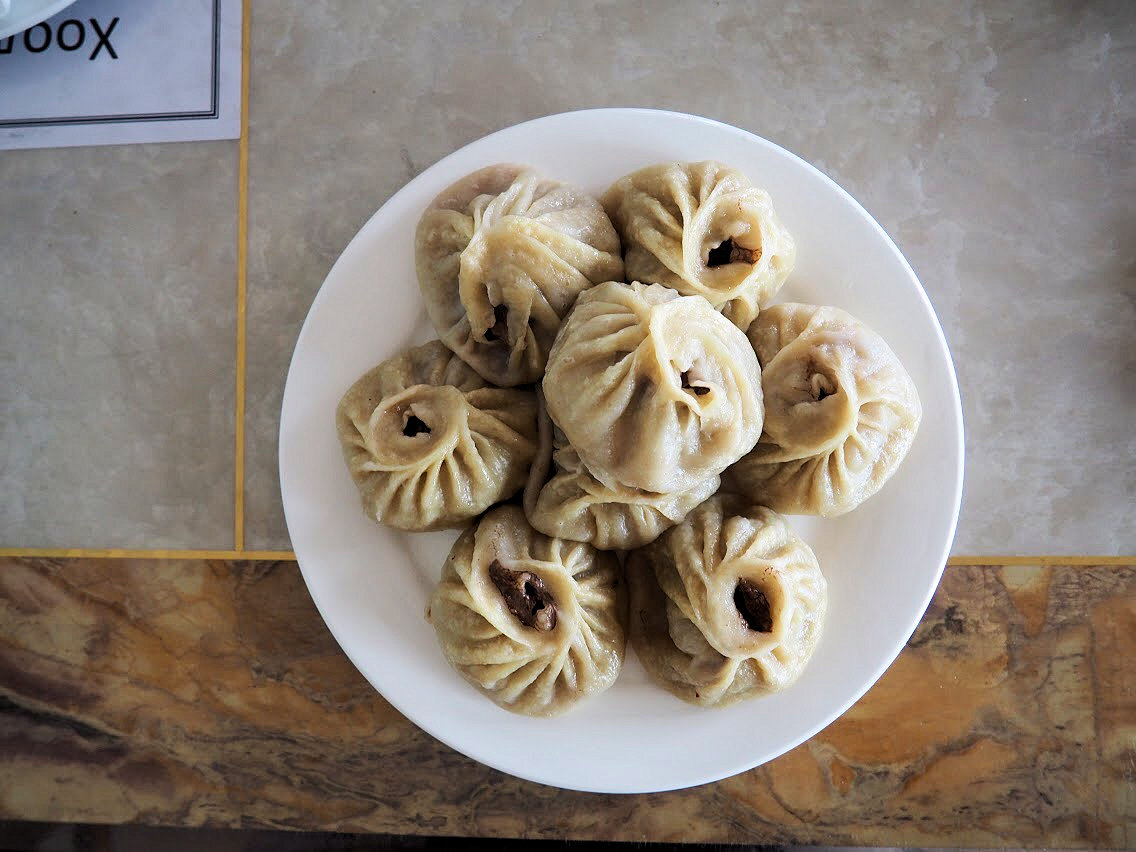 Wood burning bonfire, a rare sight when dung is the norm
I ate a lot of food and got good at using my hands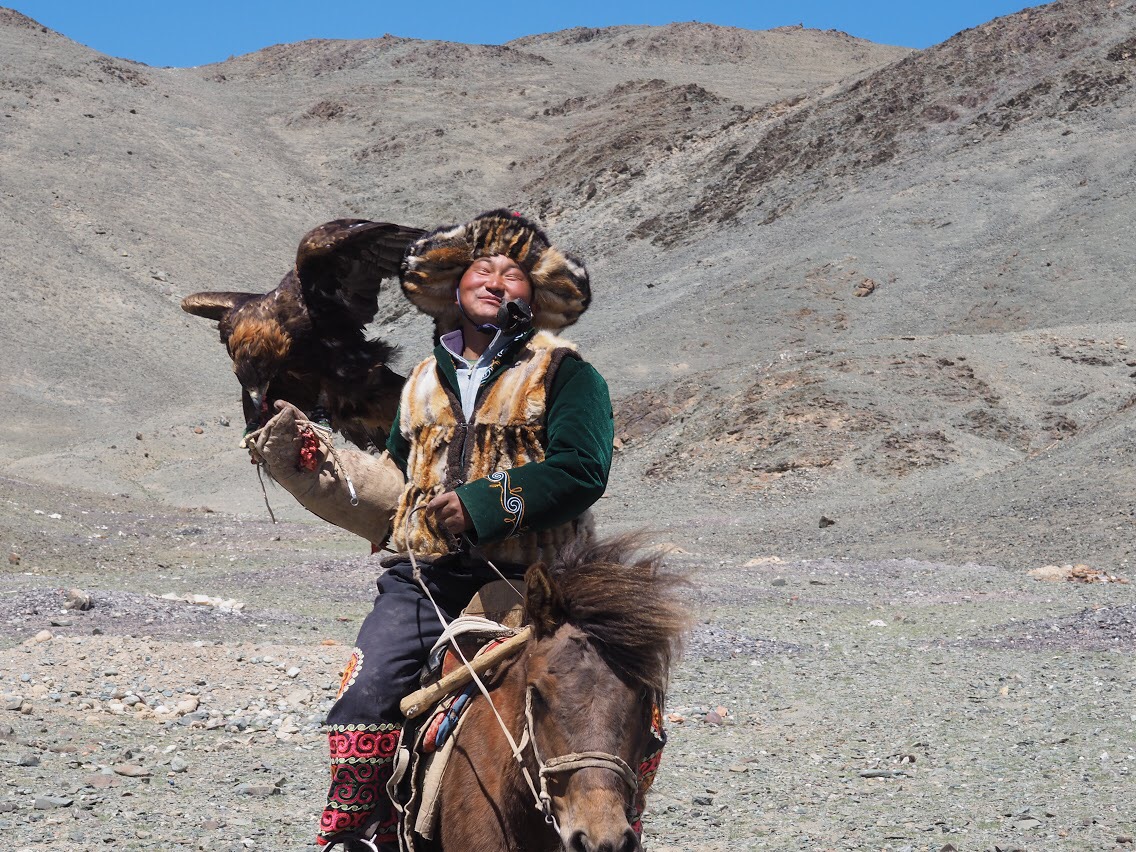 I too would be this happy but maybe not this comfortable
Golden eagles are about ten pounds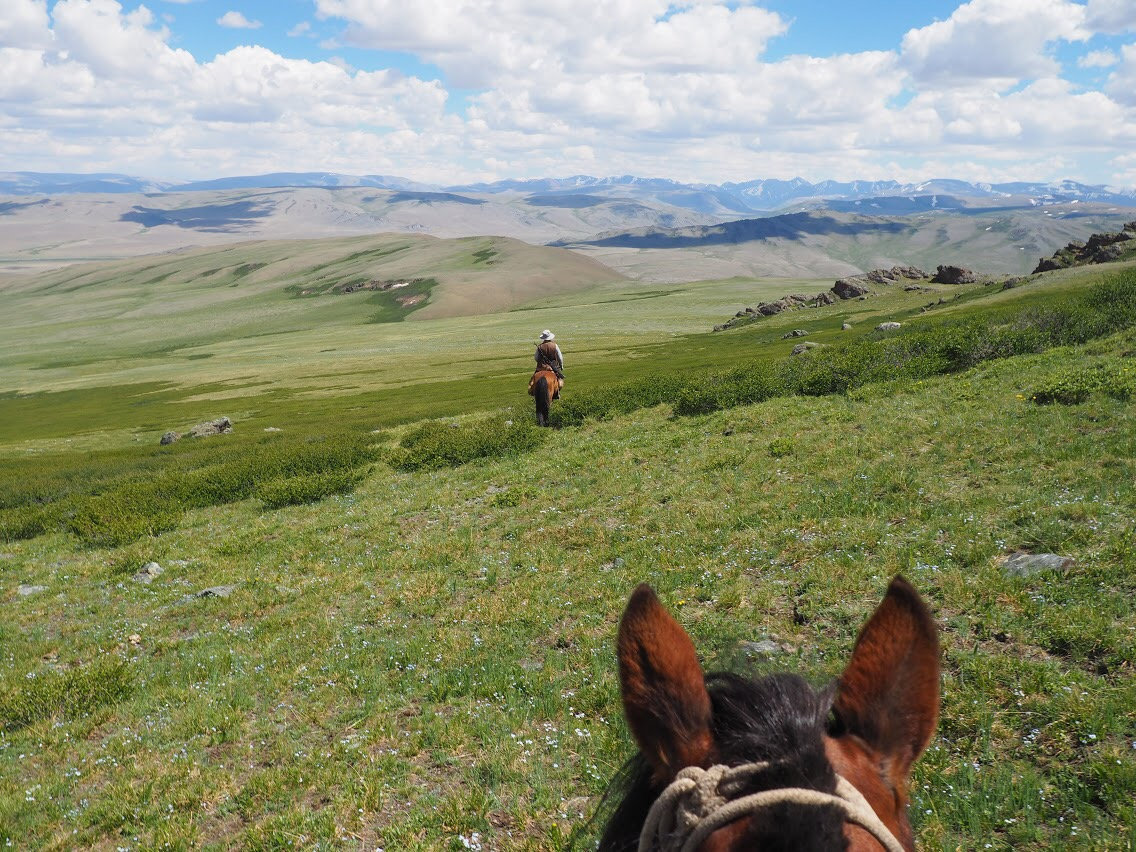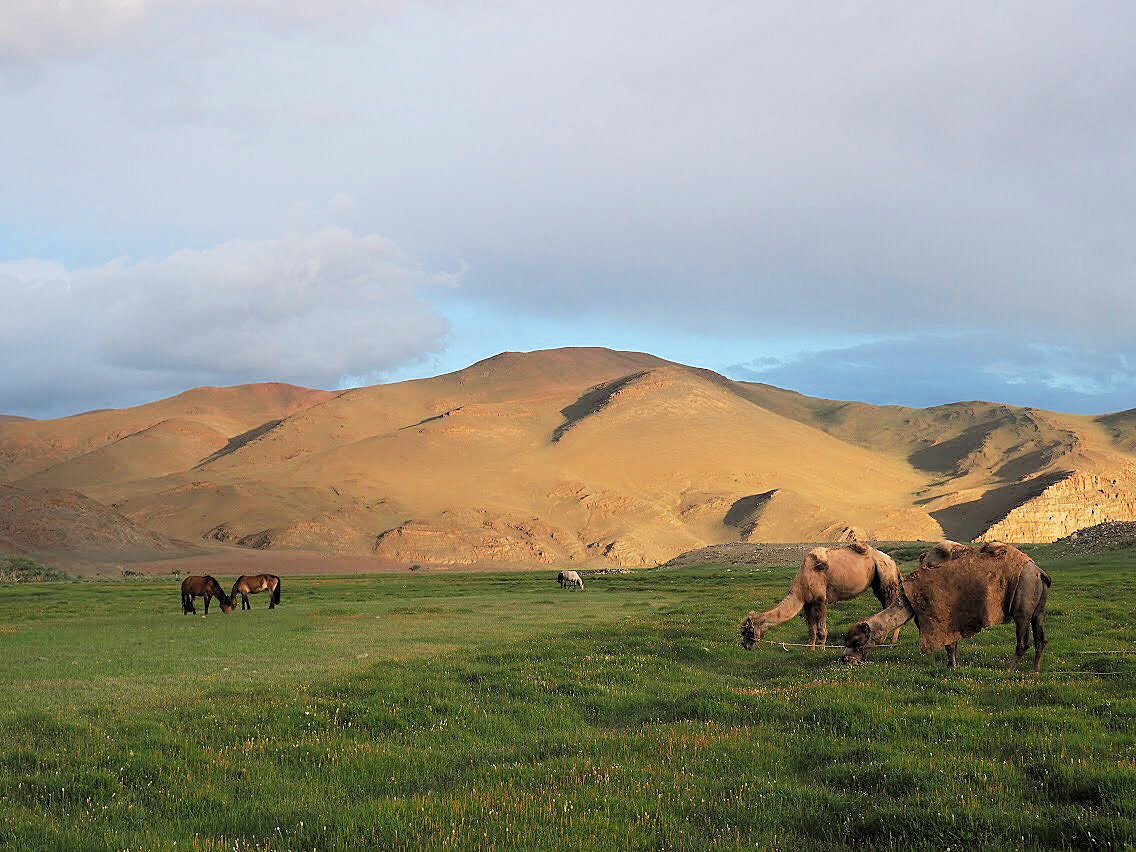 Three horses and two camels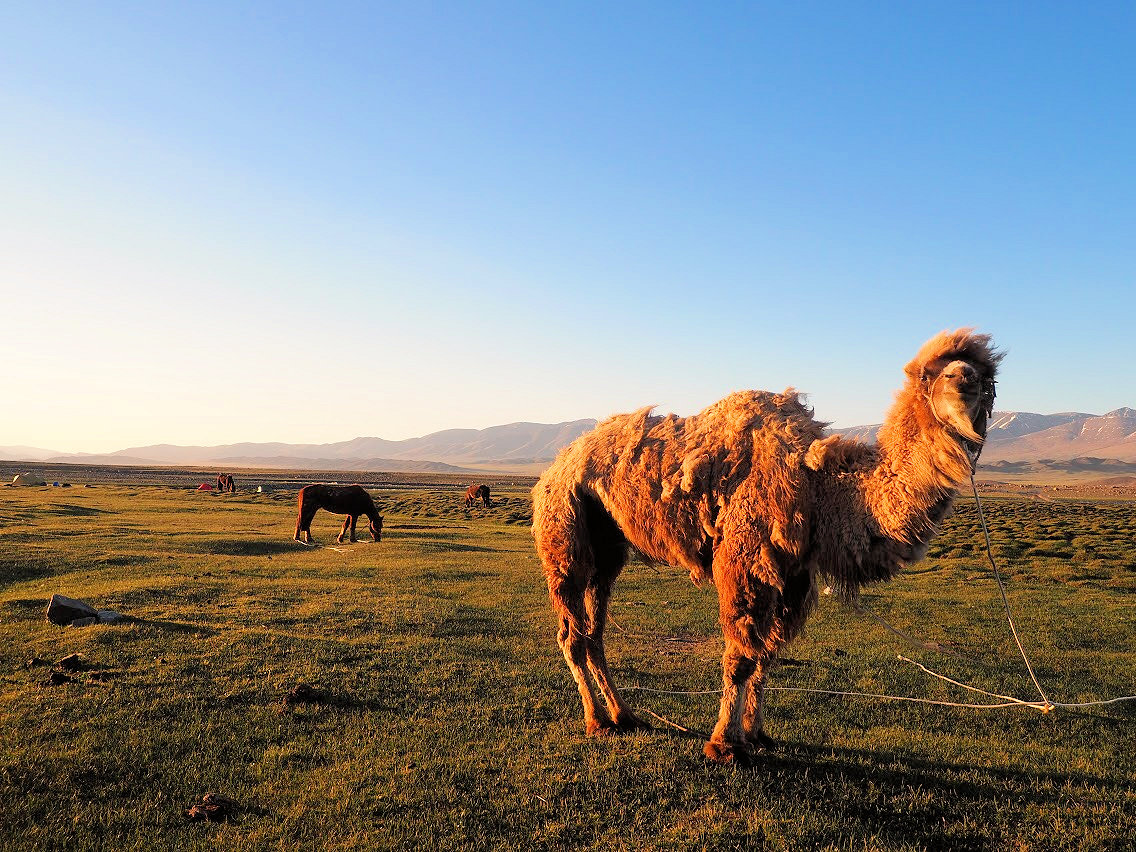 Duffy after a long day of carrying all our stuff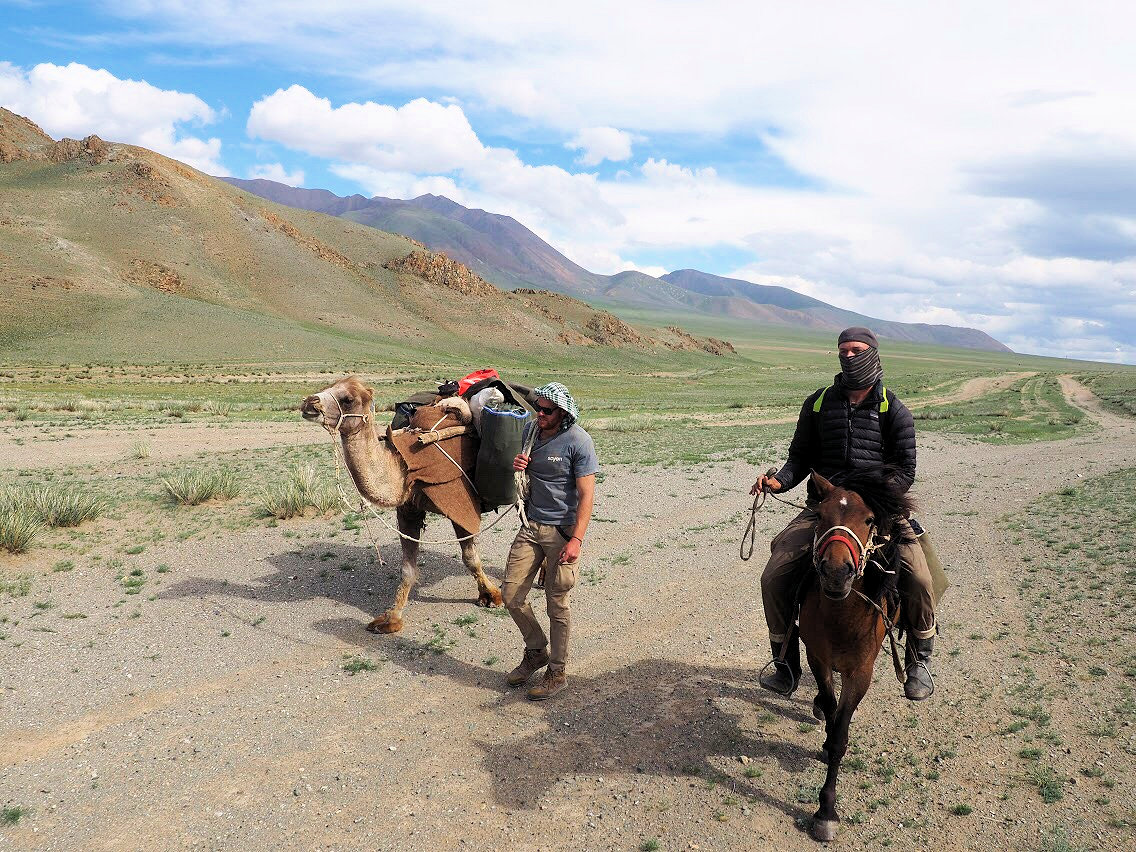 No worry. OK. Little worry.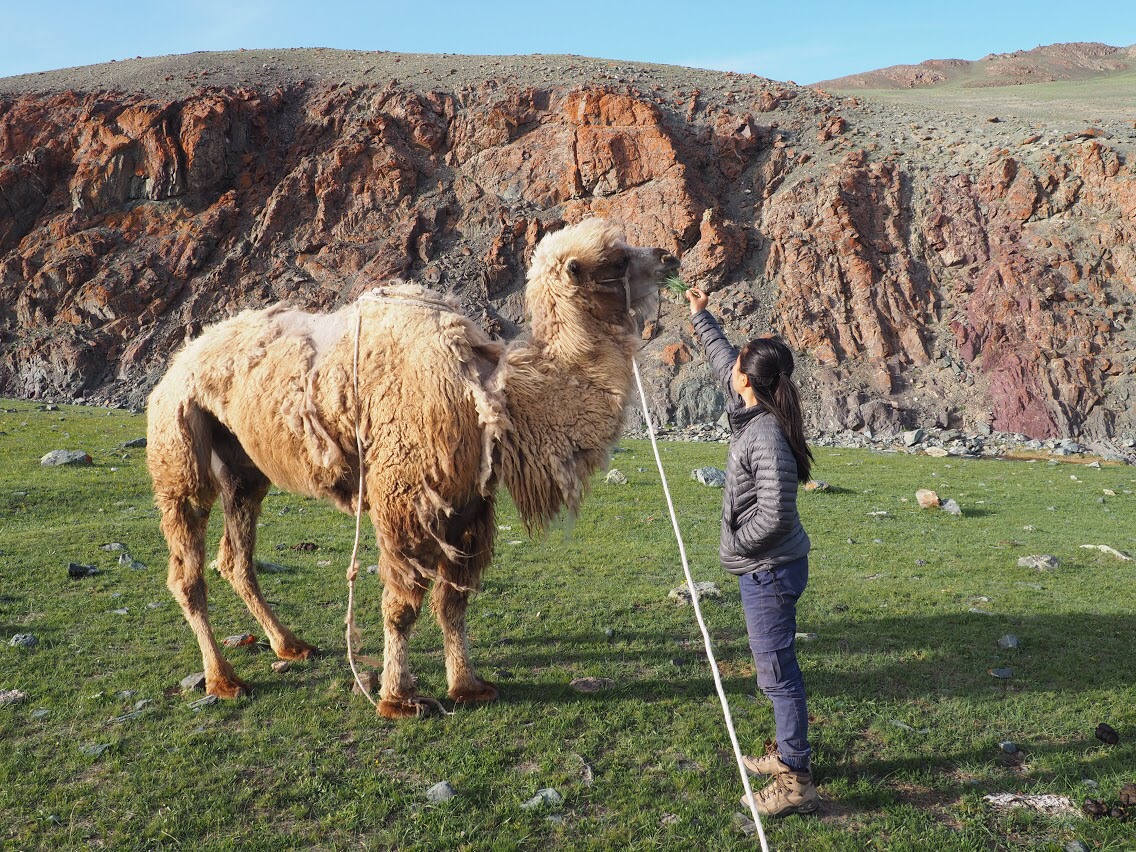 This means nothing when everything around us is grass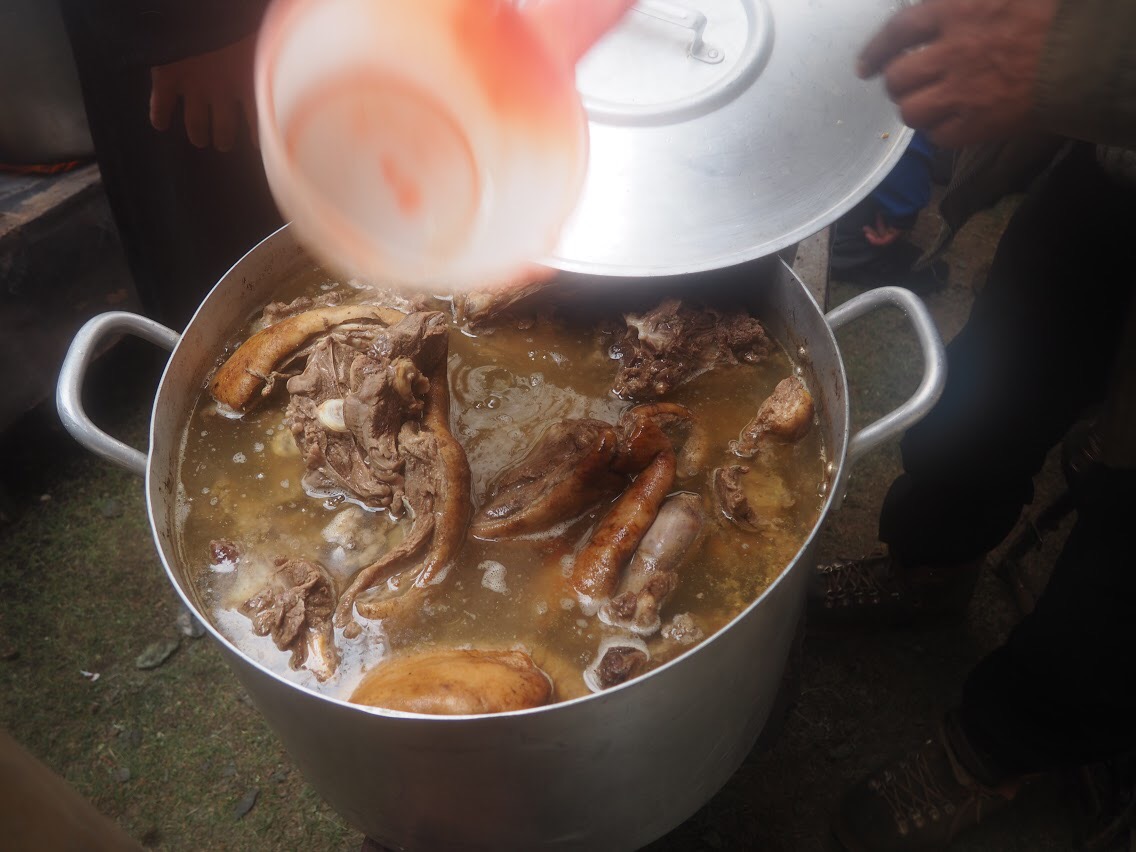 Making enough food to feed an entire valley and then some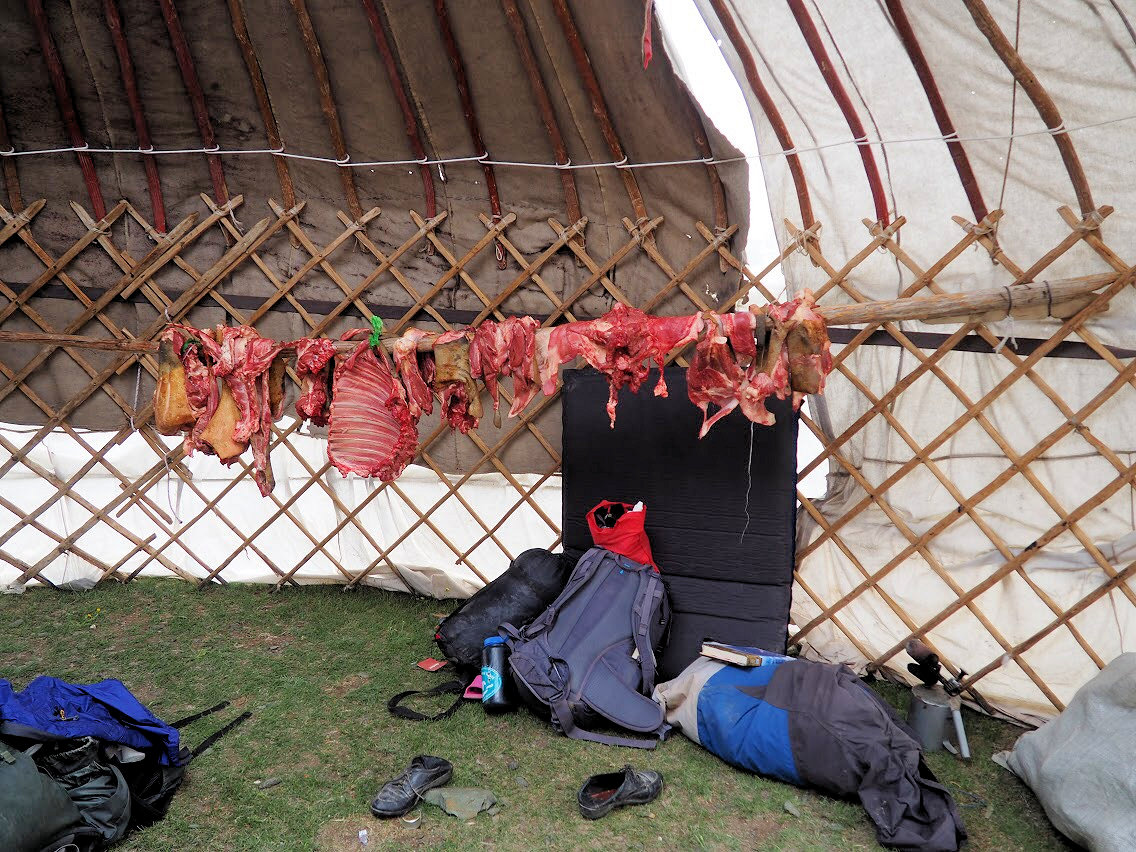 Nothing unusual to see here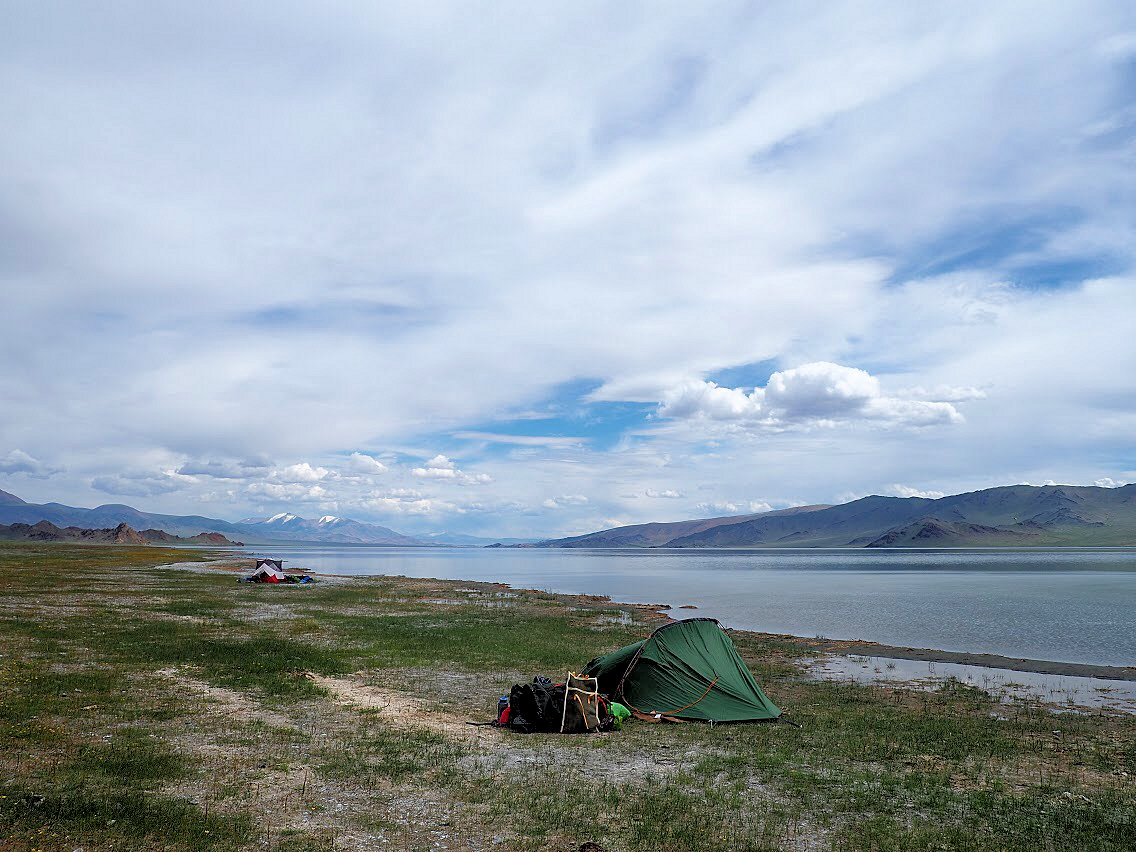 The campsite on Lake Tolbo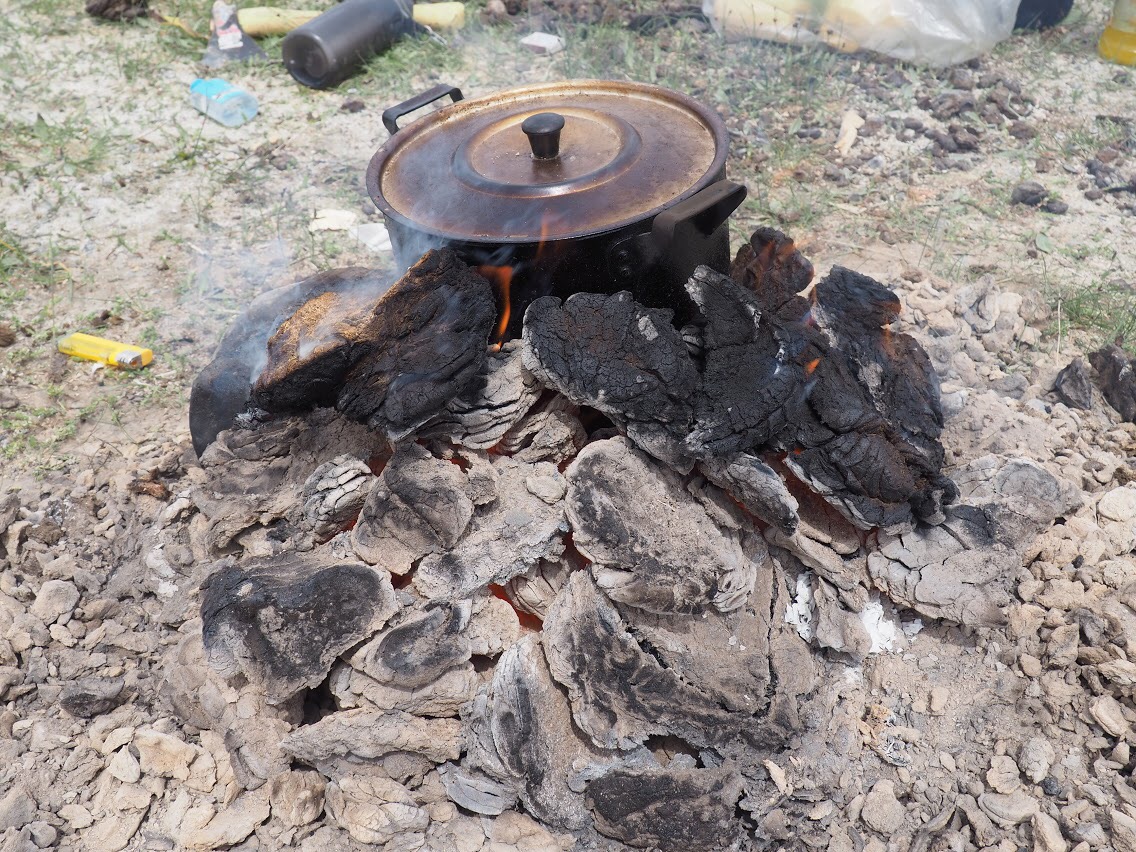 Dried meat and rice over dung fire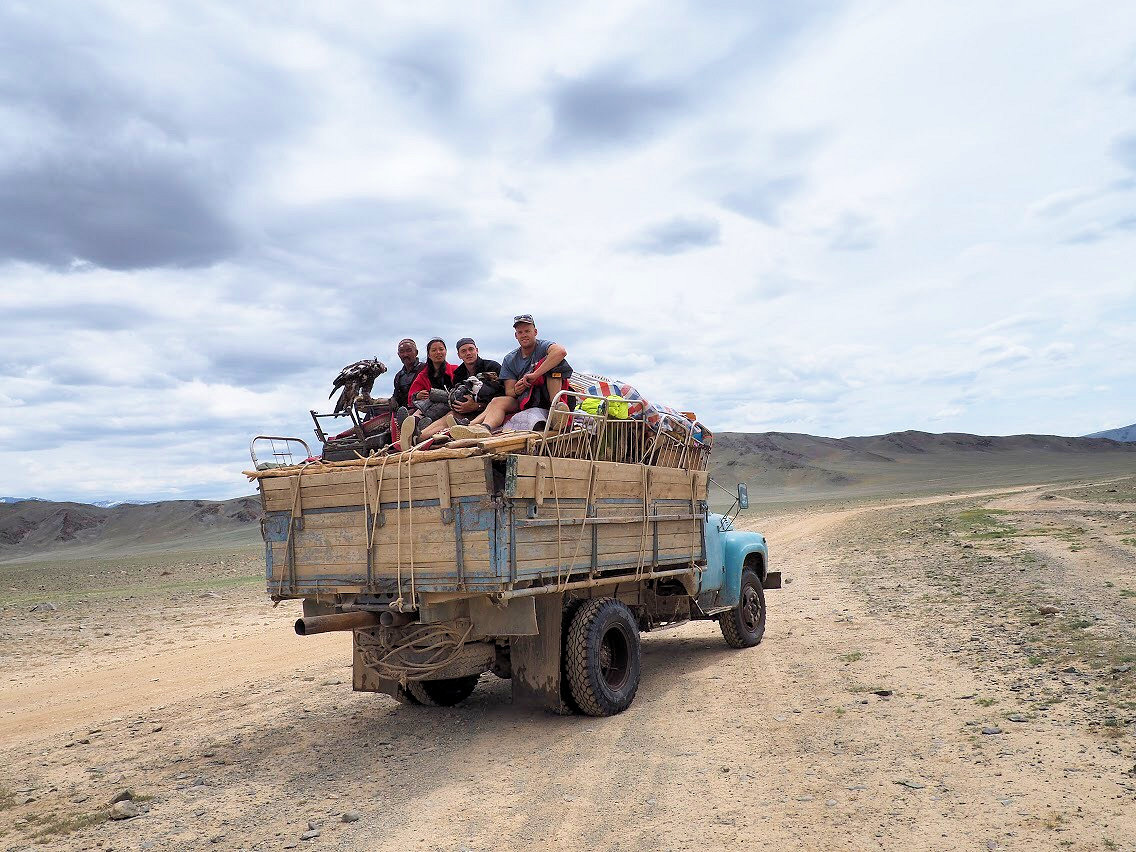 Materials for three yurts, two golden eagles, one eagle hunter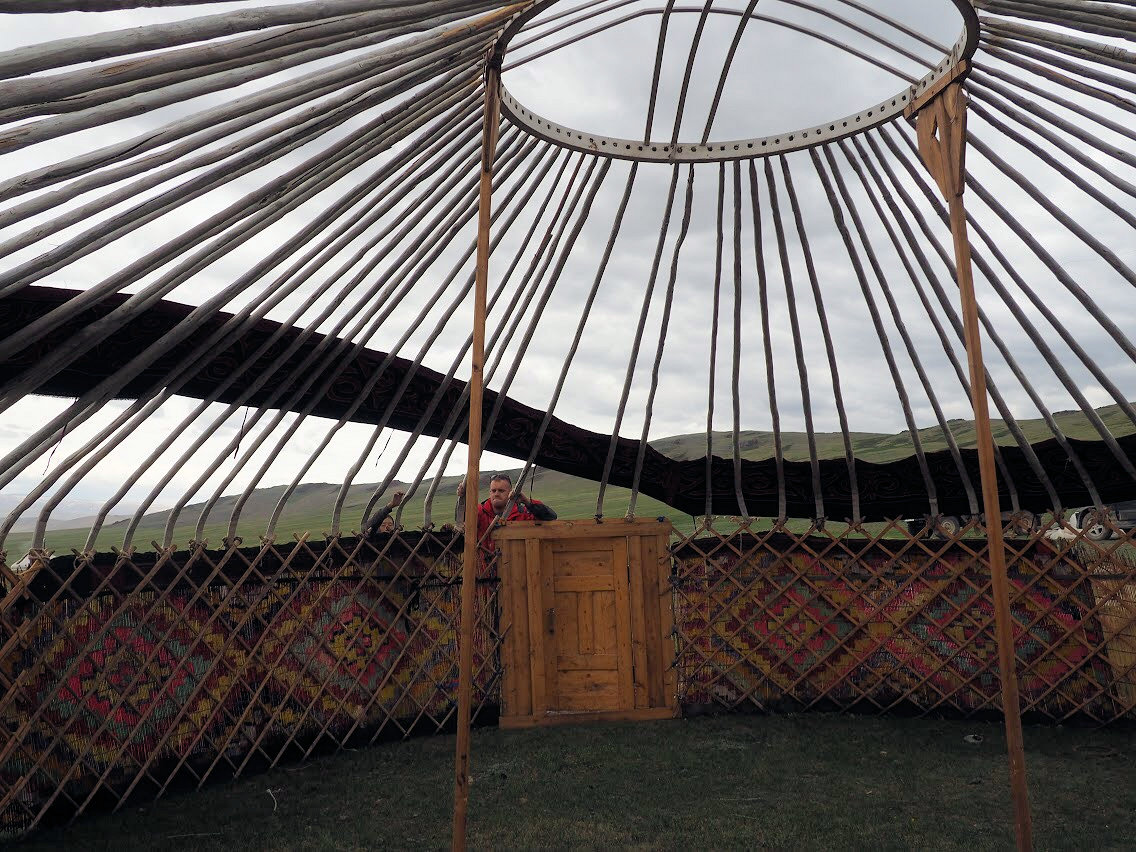 Yurt(ger) setup is simple and easy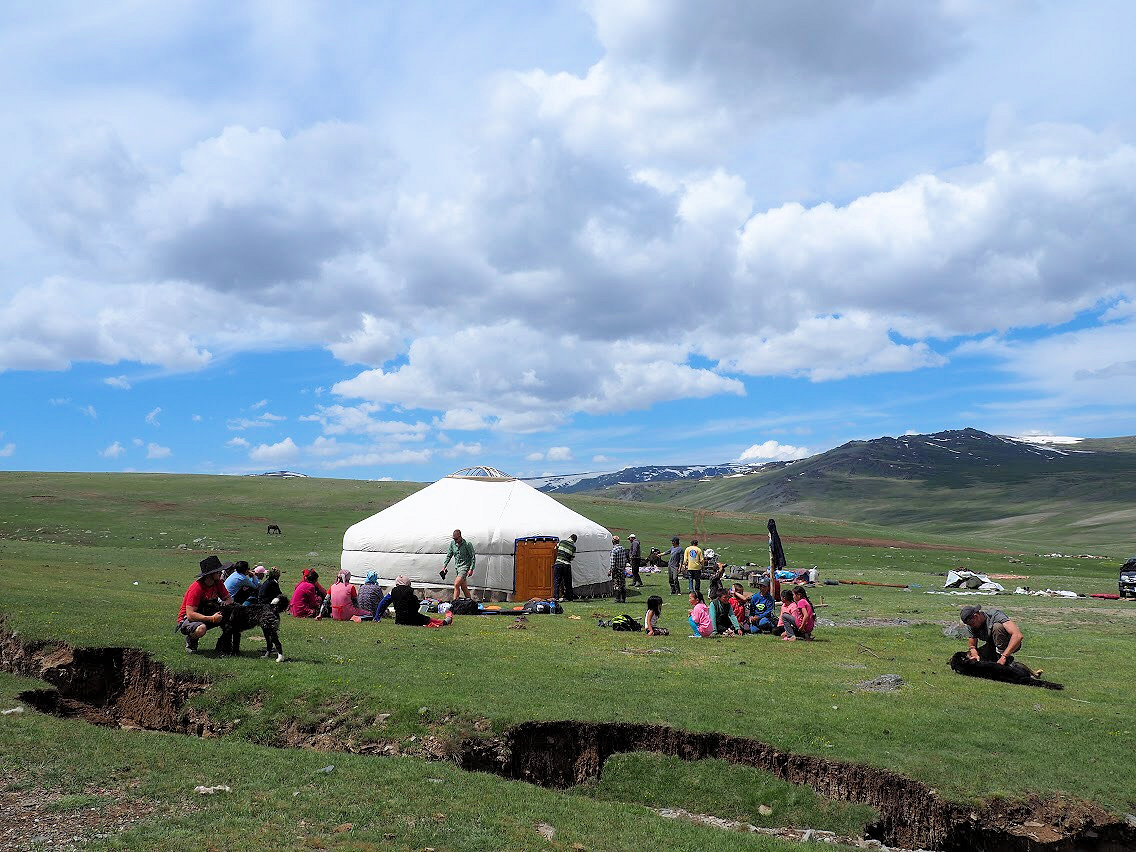 The neighbors came for a housewarming
Mongolian Barbecue aint no Bd's
Offroading at night and needing to stop frequently to water the radiator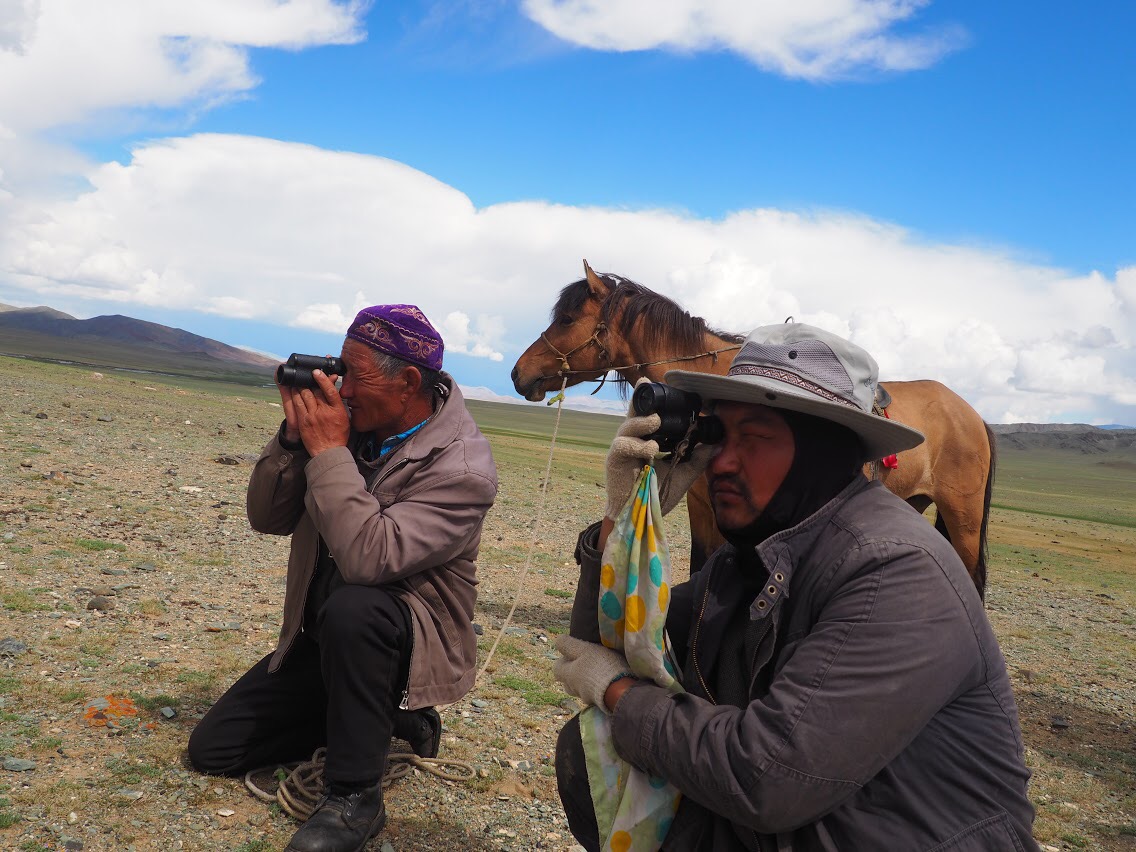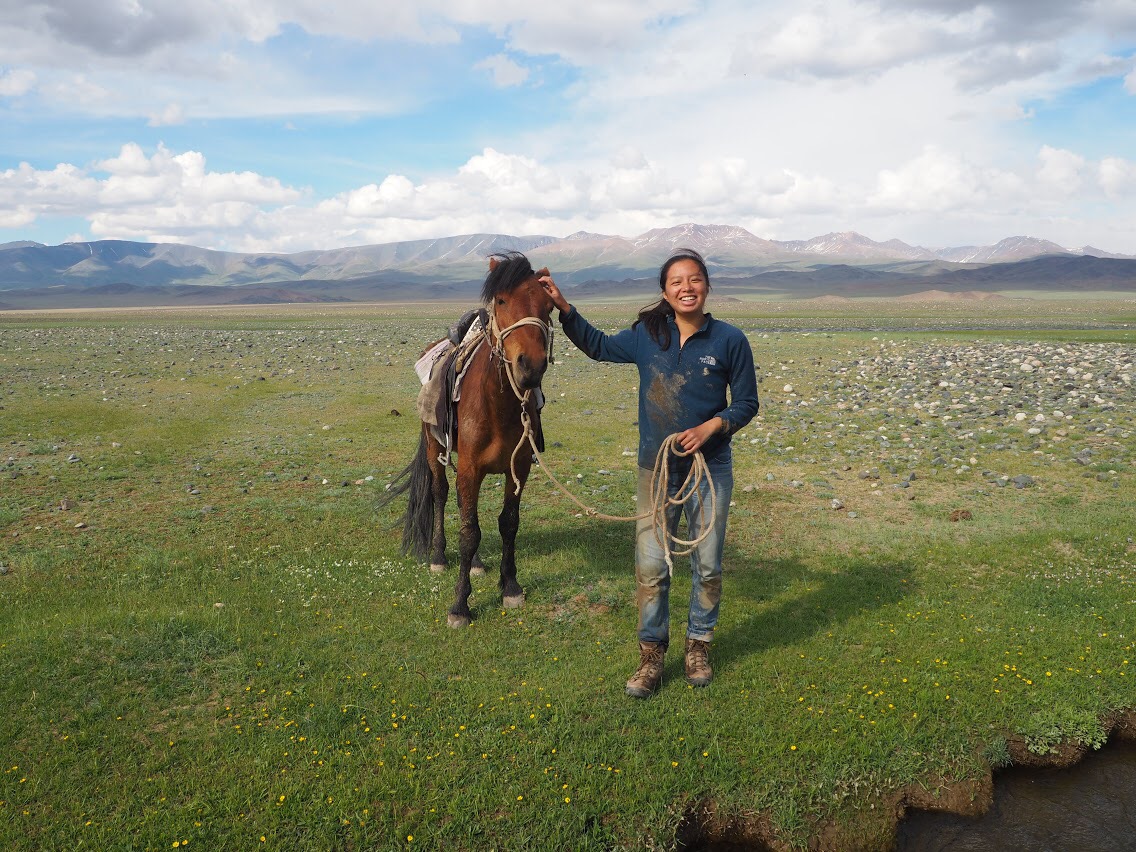 Windswept fringe. Who wore it better?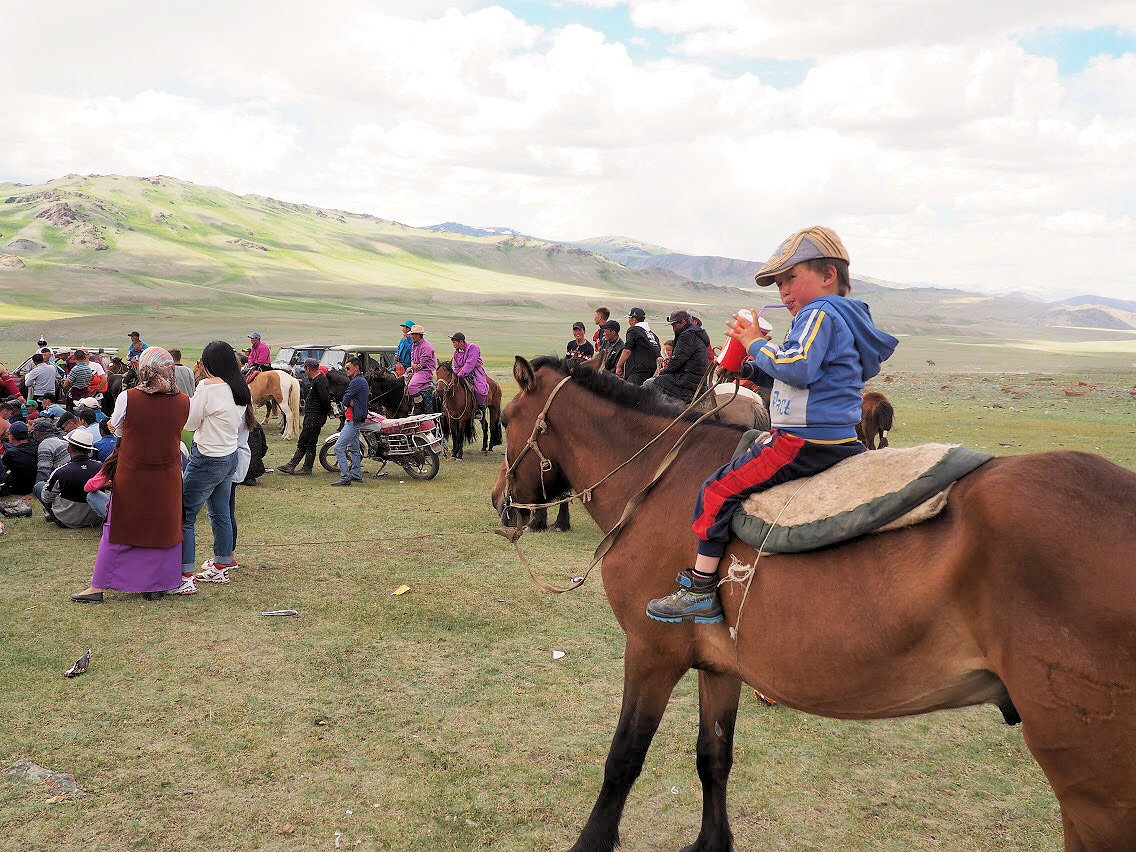 I could have been doing this at his age?!
Me pretending I am good at catching camels
I should just stick to herding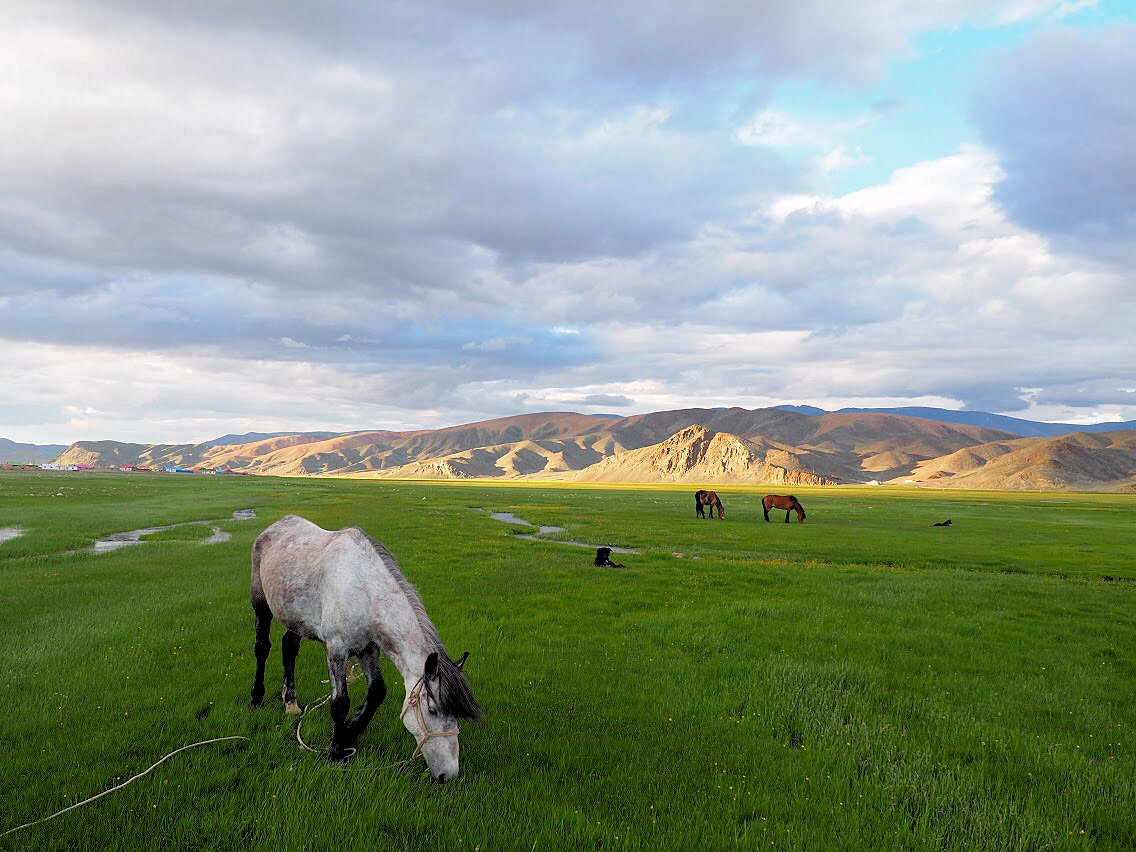 Little did we know the camels would run away again the next day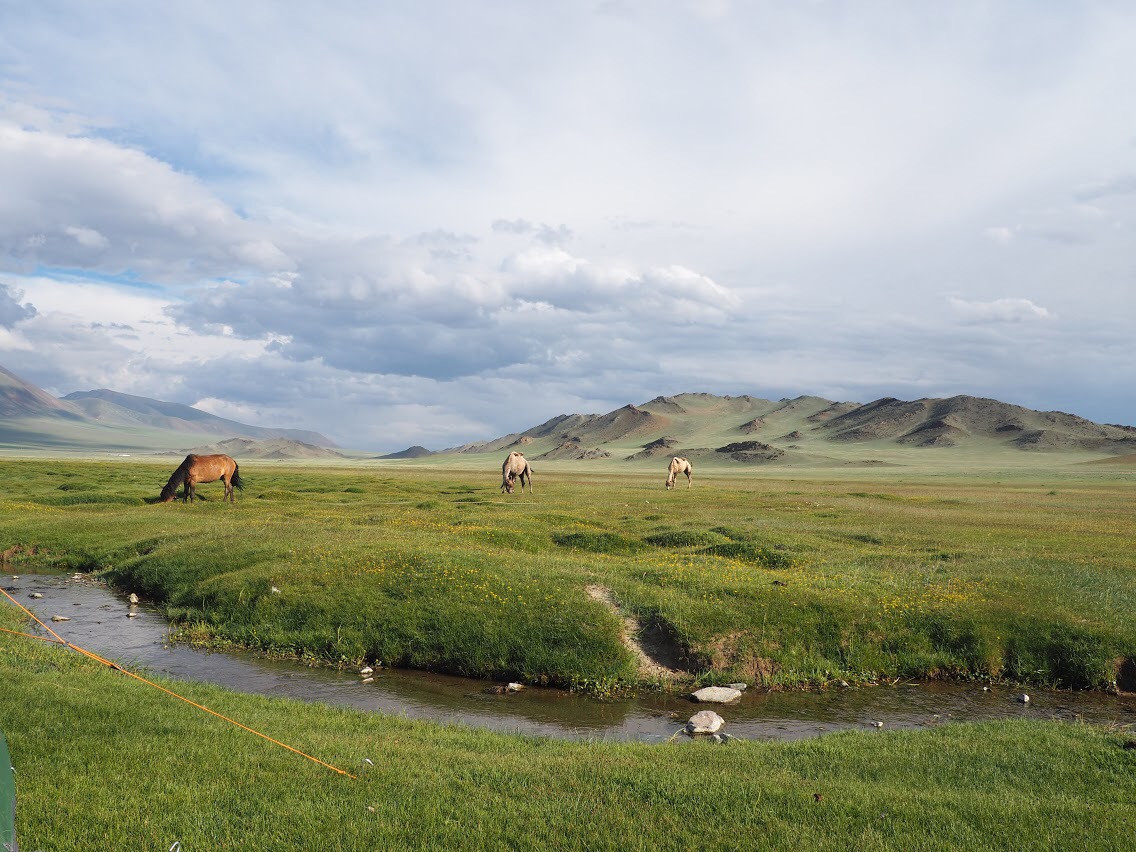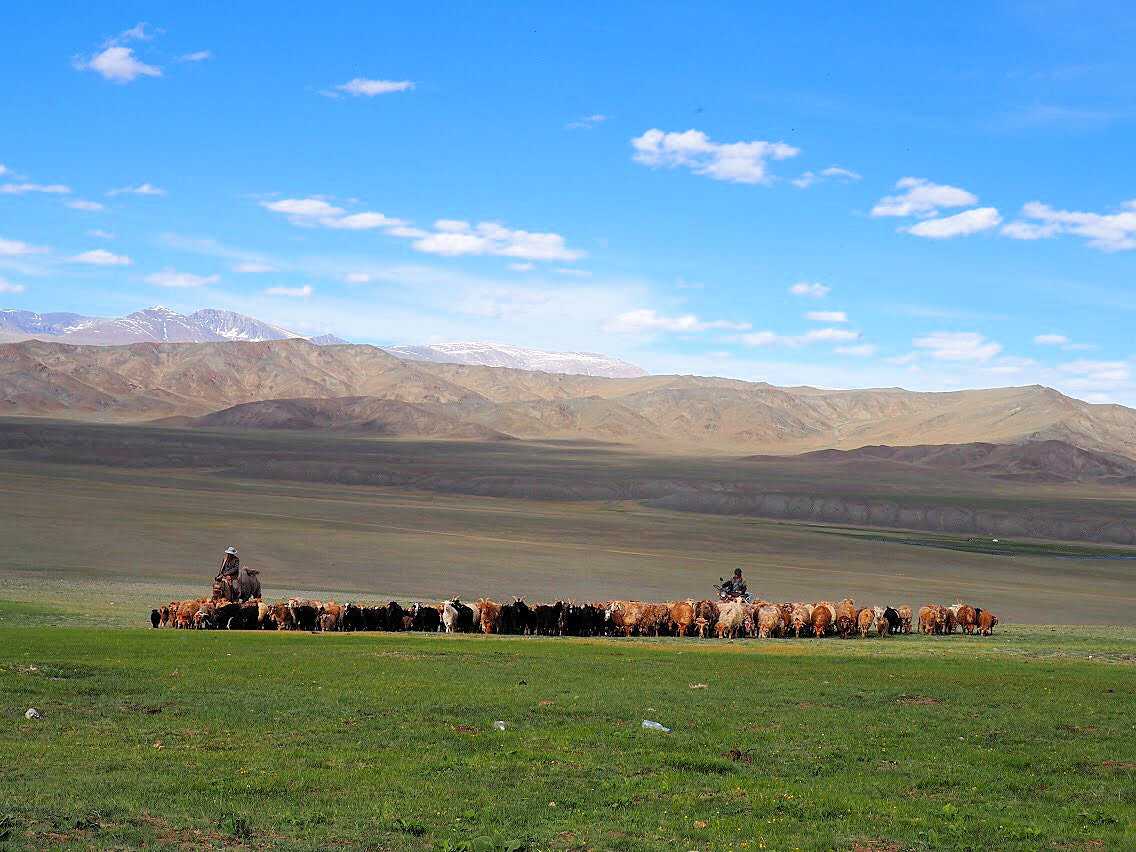 Corralling Siku's livestock in for the night
Alpy always coming through when your animals run away and you need to be saved again
Making sure it's stormproof
A glacier that was much smaller a few weeks later
Yaks are very easily distracted
A lot of time is spent herding
A boy and his wheelbarrow
Duffy, after losing all his winter hair, was a whole new animal
Rigel and the doggos and me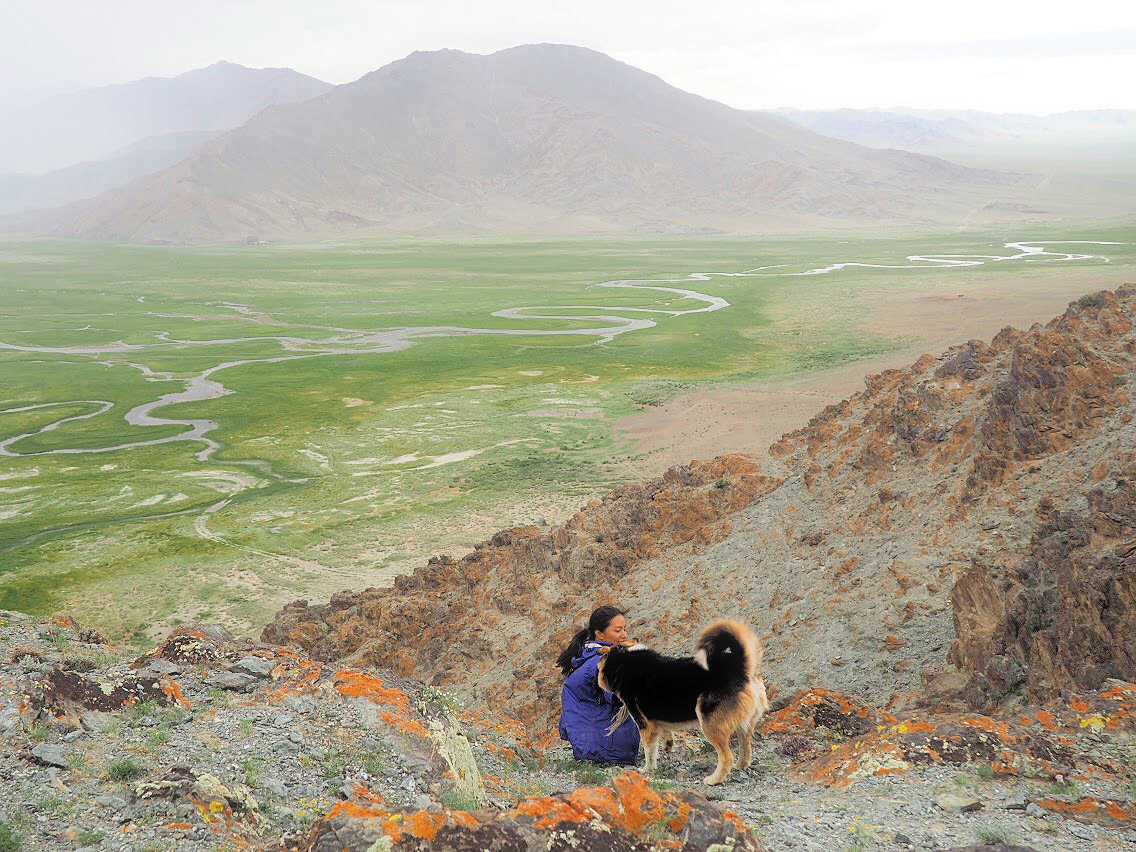 One of the prettiest places I've ever seen
I need to figure out how to stitch photos together for panorama
When you and the sky are both crying